Thanks for Your Support
Become a member or log in to watch this video.
---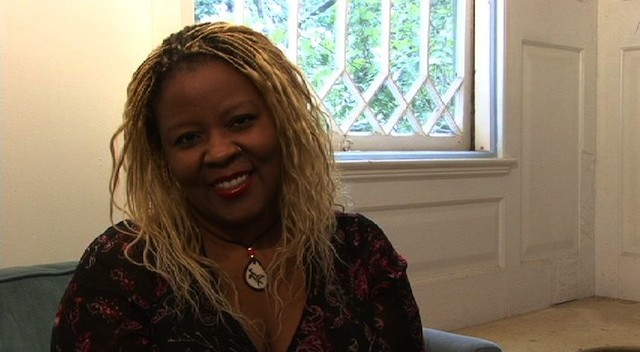 Mollena Williams continues her discussion on submission during this five-minute video. She focuses on service on the bad days; she presents the various choices available to you before, during, and after the difficult experience(s). Mollena also offers a host of encouraging tips. Stay tuned for more in her upcoming videos.
Service Submission with Mollena
Submission: When You Ain't Feelin' It