Thanks for Your Support
Become a member or log in to watch this video.
---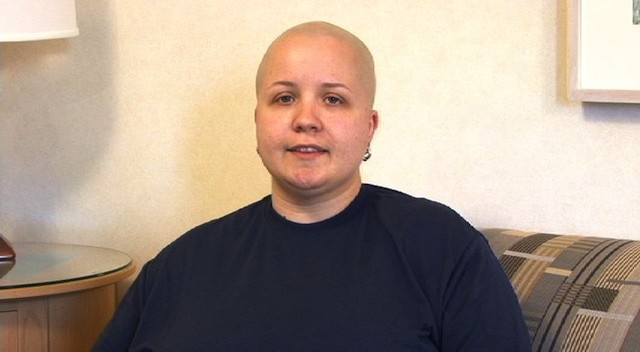 Alex Bettencourt continues his series on five-star service with a focus on actions during these next four minutes. He discusses explicit and implicit requests, encourages the use of service notes, and, among other things, highly recommends close attention to detail and organization. Alex provides a multitude of examples of the little things you can do to make your service excellent.
Five Star Service
Five-Star Service: Actions