Thanks for Your Support
Become a member or log in to watch this video.
---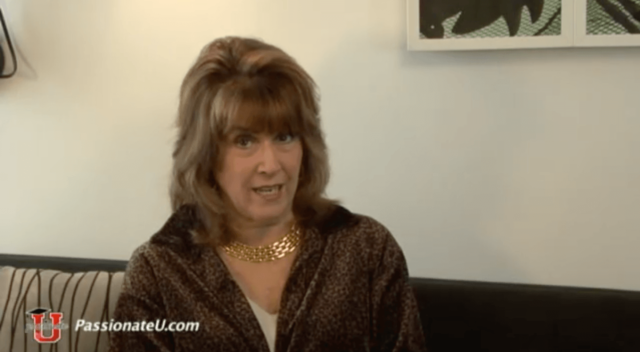 Dr. Patti Britton begins her discussion on intimacy with this three-minute, part-one video. She opens with an insight on sex and intimacy and then both defines intimacy and shares ideas on how to foster intimacy in your relationships. Stay tuned for more on intimacy in part two.
Sex & Relationships
Ideas for Creating Intimacy – Part 1