Thanks for Your Support
Become a member or log in to watch this video.
---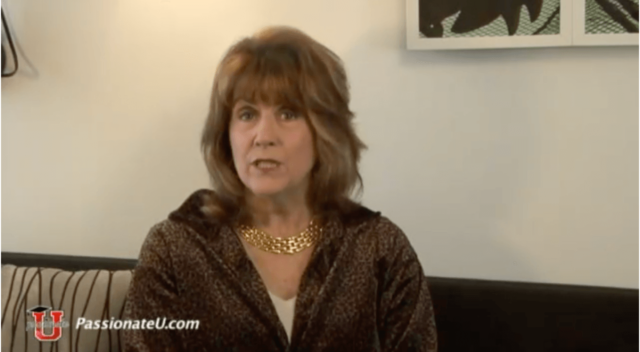 Dr. Patti Britton begins to explain the origins of personal sexual beliefs during this two-minute video. She points to the wide variety of influences – from our families of origin to peers, media and more – and notes several specific examples. Dr. Britton also shares why it is important to understand the origins of our own sexual beliefs.
Sex & Relationships
Where Do Our Sexual Beliefs Come From?