Thanks for Your Support
Become a member or log in to watch this video.
---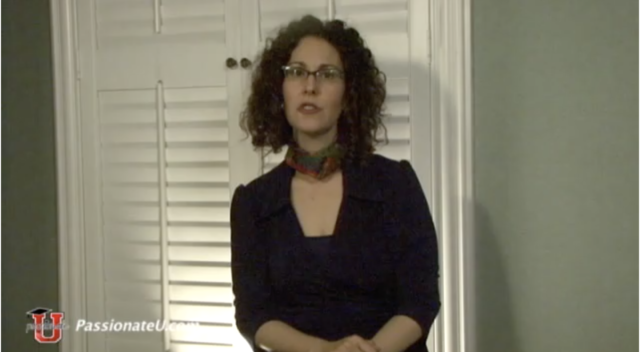 Dr. Heather Howard discusses explicit media during this five-minute video. She answers the oft-put question to her: Is porn bad for me? Dr. Howard defines pornography and notes both its value and limitations. Throughout the clip she comments on sexual fantasy and sexual education – underscoring the reality of a very broad spectrum of healthy sexuality.
Sexual Health Questions
Is Pornography Healthy or Bad for Me?