Thanks for Your Support
Become a member or log in to watch this video.
---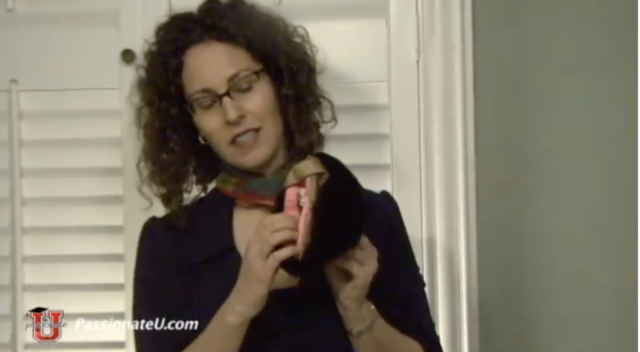 Dr. Heather Howard teaches about the female g-spot during this five-minute video. She describes the g-spot, shows its location, and discusses the various ways to stimulate it. Dr. Howard reflects on the diversity of sensations from g-spot stimulation and, among other things, recommends ways to increase the pleasurable sensations.
Sexual Health Questions
What is the G-Spot & How Do I Find It?