Thanks for Your Support
Become a member or log in to watch this video.
---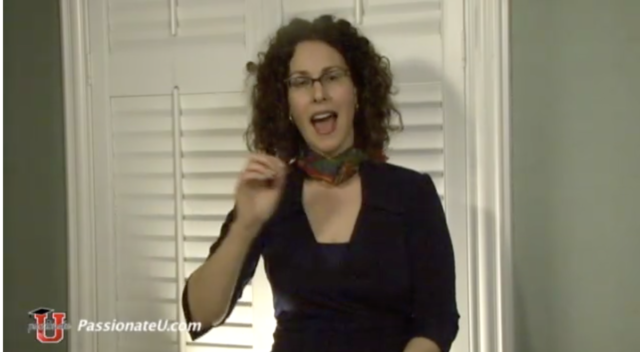 Dr. Heather Howard discusses the continuum of sexual identity and behavior during this six-minute video. She first introduces the Kinsey scale and then compares some recent data on sexual identities and behaviors among heterosexuals, homosexuals, and bisexuals.
Sexual Health Questions
Is It Common to Be Straight but Fantasize About the Same Sex?