Thanks for Your Support
Become a member or log in to watch this video.
---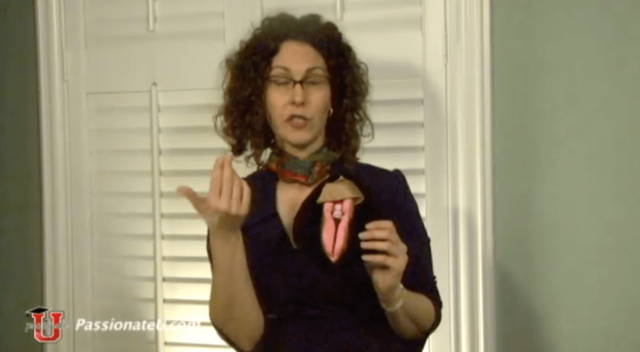 Worried about pain during intercourse? Dr. Heather Howard explains in this clip some of the possible reasons the vagina may seem too "tight" before and during intercourse. Beyond explaining the "why", she offers several suggestions for dealing with it such as increasing arousal and using lubrication. Dr. Howard also explains that there are medical conditions that can also cause this phenomenon, and when it would be a good idea to consult a sexual health professional.
Sexual Health Questions
Vaginismus & Pelvic Pain During Intercourse