Thanks for Your Support
Become a member or log in to watch this video.
---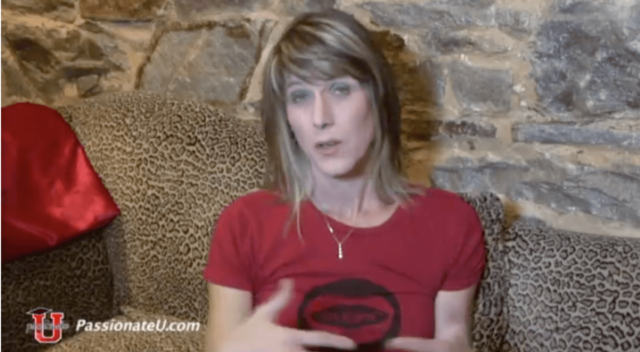 Jacq addresses the one key ingredient that differentiates 50 Shades-type sex from abuse, and that is consent. She talks about how consent is created through negotiation and how it can change as people experience things together. She recommends working towards "radical consent", that whole-hearted enthusiastic "yes!" to trying out this kind of play in the bedroom.
50 Shades of Hot Sex
50 Shades of Hot Sex: Consent