Thanks for Your Support
Become a member or log in to watch this video.
---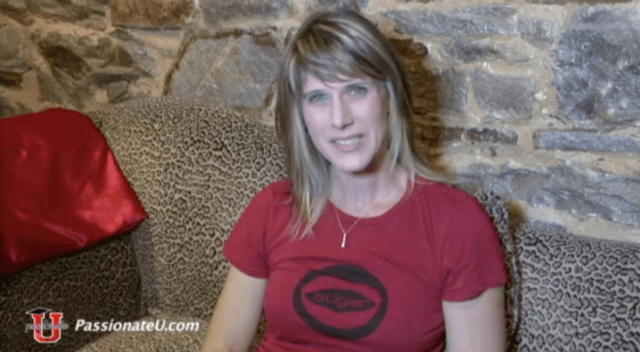 Jacq Jones from "Sugar the Shop" in Baltimore talks about the nuts and bolts of making a kinky "scene" work. Not surprisingly, honest communication is key, but the way you express yourself can be important as well. Whether it's using colors like "red" and "green" or simply adjusting the way you're doing a role play or even using your safeword, Jacq lays out just how to make sure you both get to your happy place as you explore your kink.
50 Shades of Hot Sex
50 Shades of Hot Sex: Communicating During a Scene