Thanks for Your Support
Become a member or log in to watch this video.
---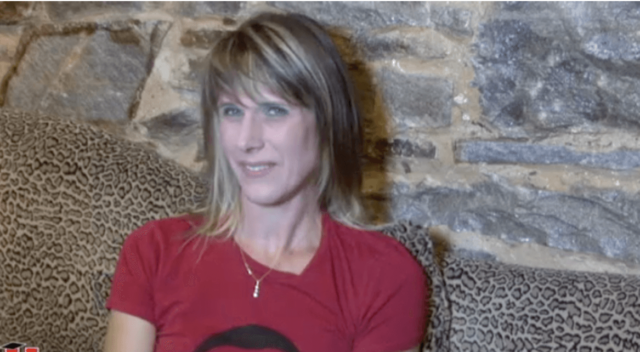 Jacq Jones from Sugar the Shop talks about how communications tech like cell phones and email can be used to heat up your sexy scenes long before you come into contact with each other. She explains some of the important factors to be aware of, though – especially that once a picture or message is in digital form, it is forever! There are ways to safely tease and titillate each other from a distance, though, and Jacq gives several examples to get you started.
50 Shades of Hot Sex
50 Shades of Hot Sex: Technology as Foreplay