Thanks for Your Support
Become a member or log in to watch this video.
---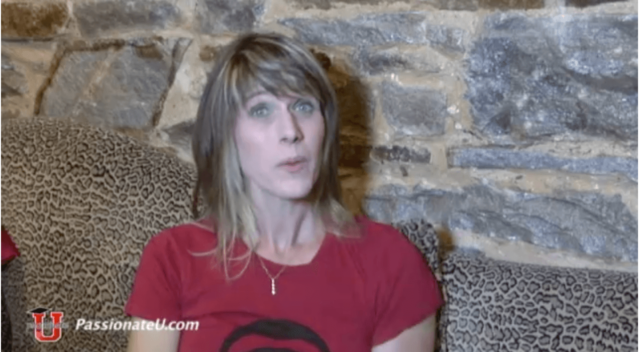 Jacq Jones talks about one of the essential elements in establishing consent with your kinky play: 
safewords.
After clearly explaining why someone might want a safeword, she talks about how to choose one and how to use it effectively to make your sex life even hotter.
50 Shades of Hot Sex
50 Shades of Hot Sex: Safewords