Thanks for Your Support
Become a member or log in to watch this video.
---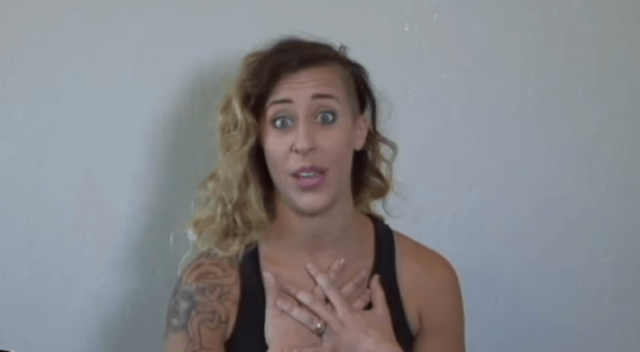 If you're lucky enough to have a woman dancing for you, there are some positive ways to show your appreciation. You can also help reinforce her confidence through the simple acts of respect and communication. Andre lays it out for you with several specific examples to help that private dancer in your life know how much you're enjoying yourself.
Erotic Dancing
Erotic Dancing: Suggestions for the Guys