Thanks for Your Support
Become a member or log in to watch this video.
---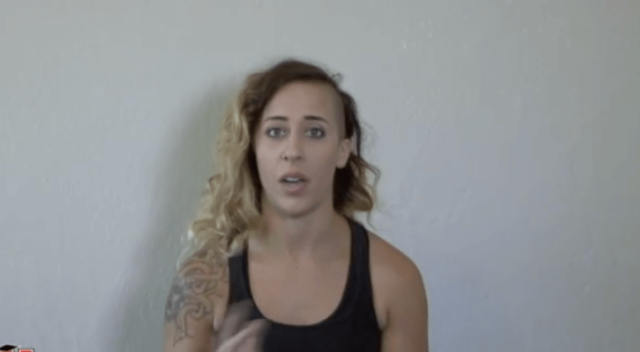 One of the hardest parts of really getting into erotic dance is dealing with the common stereotypes and expectations of what "erotic dance" is. Andre helps bring you to the realization that the only expectations you have to meet are your own. Your erotic dance is an intimate moment between you and your partner, a fun time to share, and focusing on that, Andre says, can help you get the confidence to really move.
Erotic Dancing
Erotic Dancing: Confidence