Thanks for Your Support
Become a member or log in to watch this video.
---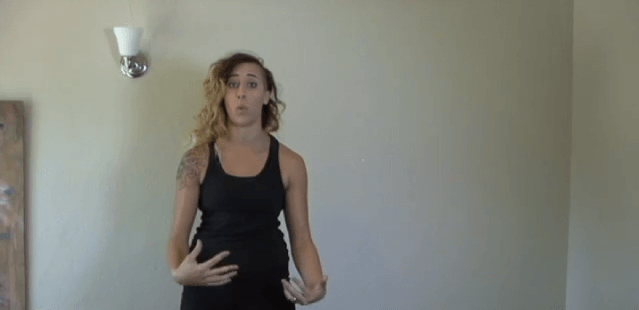 Andre Shakti starts out this clip by telling you that whether you dance or not you
should
be stretching every day. For an erotic dance in particular, though, there are some areas such as the legs, back, and neck that deserve some special attention. She demonstrates several stretches she uses, some modified from her yoga practice, and then encourages you to try them out for yourself.
Erotic Dancing
Erotic Dancing: Stretching