Thanks for Your Support
Become a member or log in to watch this video.
---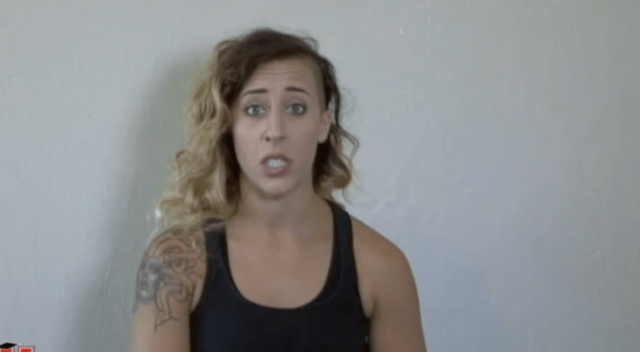 There are a lot of stereotypes and expectations about what an erotic lapdance looks like. Andre Shakti wants you to be sure that you do the dance you want to do, in the way you want to do it for your lover (even if it's an imaginary one!). She leads you through a visualization exercise to help you get in touch with your inner erotic dancer and explains how to use that in creating your own dance.
Erotic Dancing
Erotic Dancing: A Fantasy Exercise