Thanks for Your Support
Become a member or log in to watch this video.
---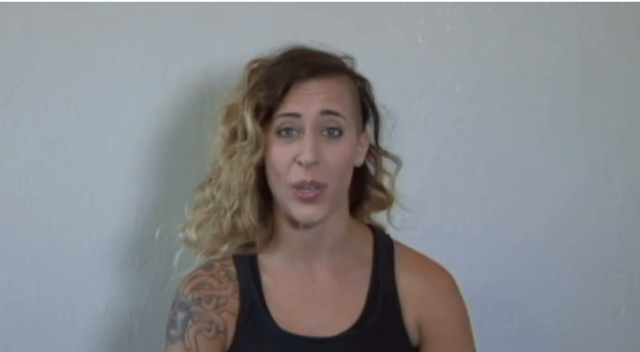 Andre Shakti begins her series on getting your hot groove on with a simple message: you can do this! Erotic dancing can be a lot of things, but above all it is personal and fun, so Andre gives you some ways to consider what your own moves would be like? How can you incorporate this into your relationships with partners, whether just for fun or as part of an intimate togetherness? Stay tuned for upcoming clips that teach you everything you need to know!
Erotic Dancing
Erotic Dancing is for Everyone