Thanks for Your Support
Become a member or log in to watch this video.
---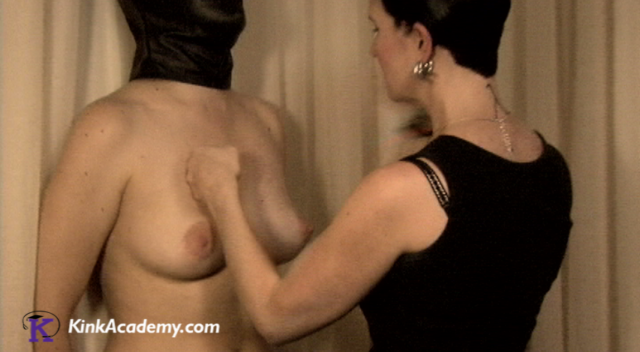 Mistress Shae Flanigan takes rough body play back to the basics with this super-size video. She starts with all the fun reasons to try out bare-fist punches with your partner, such as sensation, intimacy, and even sound. She then goes through the technique on various parts of the body, covering safety issues along the way. Shae's also not shy about demonstrating both the technique and how much she and her bottom enjoy it, making for some hot kink education.
Hands-On Impact Play
Hands-On Impact Play: Bare-Fist Punching