Thanks for Your Support
Become a member or log in to watch this video.
---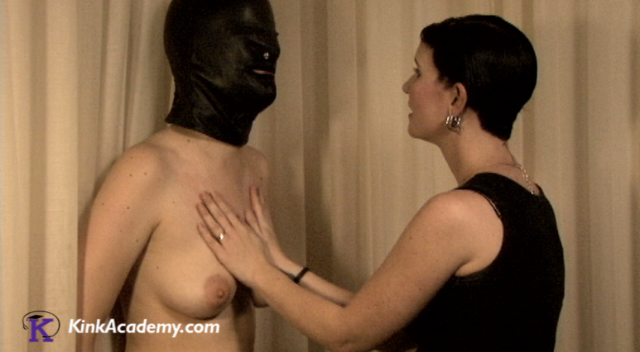 This video is a departure from the lecture format of Shae's previous clips. She goes into what is basically a scene with her bottom, demonstrating all the impact, ramping up, and other techniques. At the same time you see her check in with her bottom in various ways, from skin texture and temperature to noises. Shae also takes a moment at the end to talk about various ways that bottoms process pain, and how to read that as a top.
Hands-On Impact Play
Hands-On Impact Play: Reading Your Bottom