Thanks for Your Support
Become a member or log in to watch this video.
---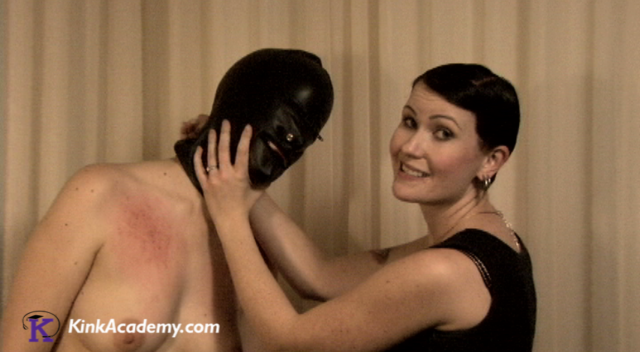 In this final video Shae does a quick overview of the many topics she covered in the previous videos. This includes punching, kicking, slapping, pain processing, check ins, safety, and much more. Shae ends the series with a testimonial as to why she and her bottom CJ enjoy this kind of play so much. It's not the brutality – it's about the consensuality and connection that it brings them, and Shae invites you to use the skills you've learned to find out for yourself.
Hands-On Impact Play
Hands-On Impact Play: Wrap Up