Thanks for Your Support
Become a member or log in to watch this video.
---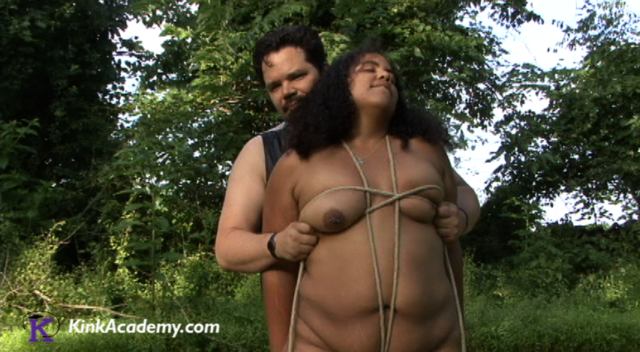 The next part of Poetic & Graydancer's multi-scene is to put the karada, a common rope harness, on her naked body. Gray talks about how they've customized both the rope and the methods of tying to their own particular tastes in this scene as he shows the first part of this full-body tie.
The Multi-Scene
The Multi-Scene, Part 2: Starting the Karada