Thanks for Your Support
Become a member or log in to watch this video.
---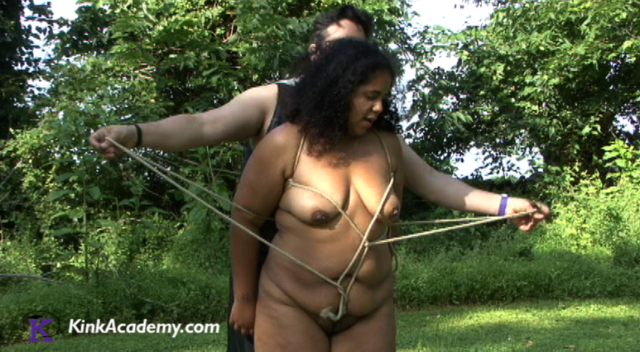 Aftercare! How do you come out of a multi-scene? Poetic and Gray show how the action doesn't have to stop just because you're taking off the ropes. They show how to be safe (there's still a lit cigar) and also connected as you bring the scene to a close.
The Multi-Scene
The Multi-Scene, Part 9: Ending the Scene