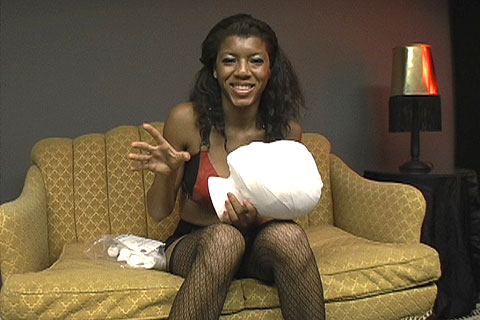 Sex education in Western culture is a marginalized field. Adult sex education, even more so. Explicit adult sex education? In a world full of "va-jay-jays" and "The Rules Girls", that kind of sex education is very much in the minority.
It is perhaps fitting, therefore, that some of the finest educators out there are also people of color. It's easy to discover and learn from these teachers here on the Kink Academy, and we've selected ten of our favorites with suggestions to get you started.
If you get the chance to take a class from or meet any of these ten educators in person, we highly recommend it. They have ideas, techniques, and stories that you can't get anywhere else.
Remember, though, these are not even close to all the amazing sex educators of color out there – it's not even a complete list of the ones you'll find here on the Kink Academy.
But it's a start. Learning from people with varied perspectives and experiences is one of the best ways to deepen your understanding of any subject. In the case of sex education, you also get the benefit of learning more about pleasure, and that can have side benefits that go far beyond just knowledge.
Seek out these educators and others like them, because they have voices that need to be heard now more than ever.