Thanks for Your Support
Become a member or log in to watch this video.
---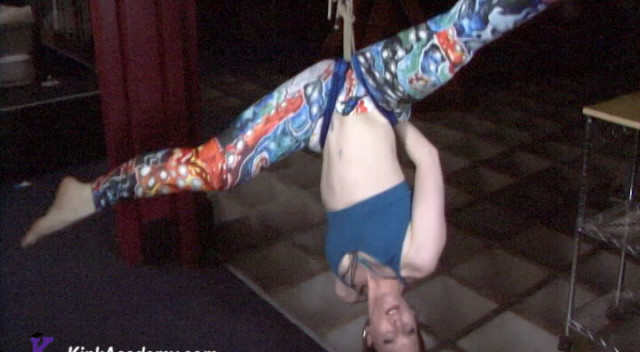 Now that we've gone over some basics, it's time to have some fun! By tying a version of a single-column tie and basic upline (details shown in future clips), you can go up and fly right off your hard point! Shay points out that this is not comfortable – she'll cover more robust harnesses in part 2 of this series. But suspension can be as fast and simple as this!
Shay Teaches Basic Suspension
Open Loop Suspension