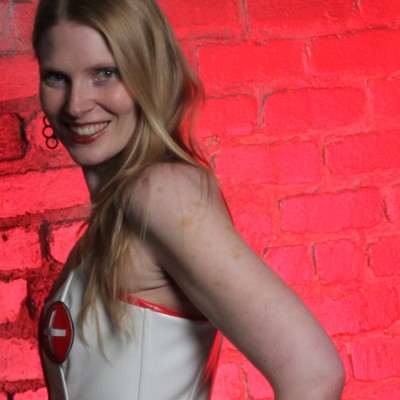 About:
Shay is an ER nurse by day, compulsive volunteer within the San
Francisco sex-positive community by night (though let's be honest,
it's hardly limited to nights!). She lives in a large household that
includes the other members of her polyamorous quad and her two kids.
She identifies as a pansexual polyamorist playslut (and probably a few
other P's she hasn't thought of yet). Often with her partner Stefanos,
she hosts events and teaches classes several times a month in SF Bay
Area and beyond.