Thanks for Your Support
Become a member or log in to watch this video.
---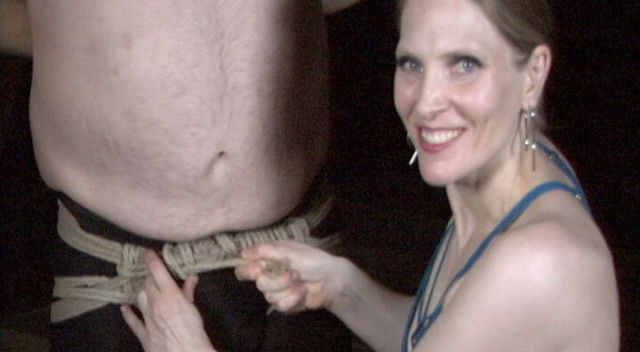 Shay completes the body harnesses for the suspension series by demonstrating how to tie a Swiss-seat style hip harness. She explains how important placement of the rope is, both around the hips and along the inside of the thigh. She clearly shows how to weave and lock off the various parts of the harness. Shay also shows a variation for even more support as well as simple ways to functionally get rid of excess rope.
Shay Teaches Basic Suspension
Basic Suspension Hip Harness