Thanks for Your Support
Become a member or log in to watch this video.
---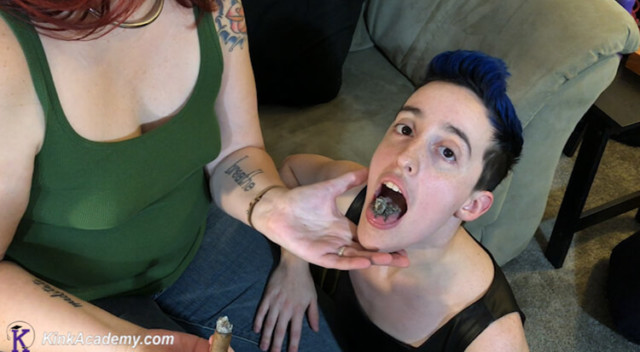 Possibly the hottest (pun intended) kind of kinky play with cigars is "ashing into the mouth" directly. Building on some of the skills they have demonstrated in past clips, Naiia and Strangerfriend show how to do this safely. They also talk about how it can build intimacy between partners as well as the connection of power exchange.
Cigar Play with Naiia & Strangerfriend
Cigar Play: Ash to Mouth