Thanks for Your Support
Become a member or log in to watch this video.
---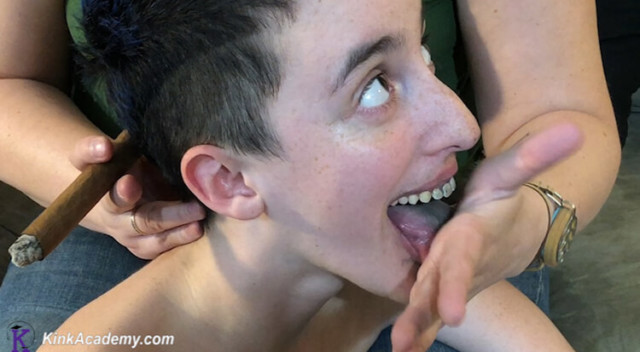 The most classic form of ash play in power exchange is for a submissive to eat the dominant's cigar ash. In this clip, Naiia and Strangerfriend talk about several simple ways of doing that, as well as discussing the sensations and the ways to make it even more enjoyable.
Cigar Play with Naiia & Strangerfriend
Cigar Play: Eating Ash