Thanks for Your Support
Become a member or log in to watch this video.
---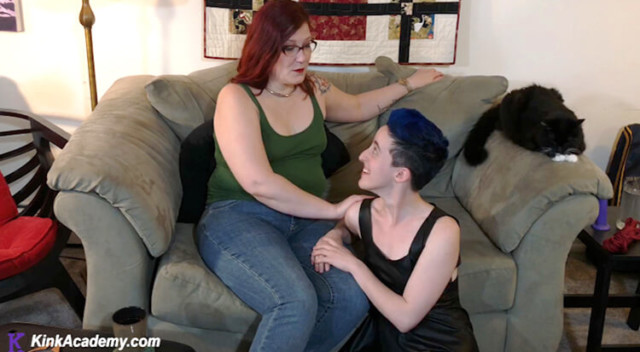 Like any other kind of play, creating an atmosphere of consent and understanding each other's boundaries is the most important thing. While cigar play isn't as dangerous as some types of play, Naiia and Strangerfriend demonstrate how to collaborate for this kind of kink. Naiia then shows the various kinds of cigar paraphenalia – both typical and more kinky – that you might want to have available before you start your scene.
Cigar Play with Naiia & Strangerfriend
Cigar Play: Creating Consent & Paraphenalia