Thanks for Your Support
Become a member or log in to watch this video.
---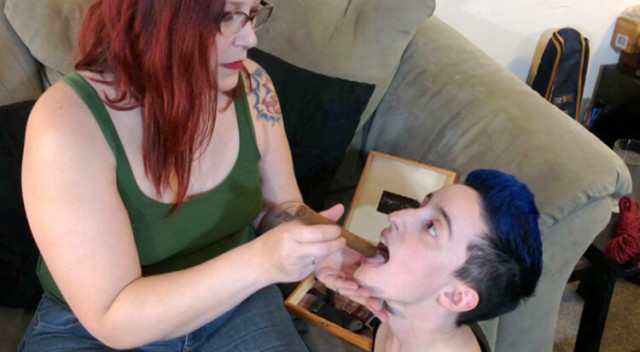 One of the best ways to incorporate a service kink into cigar play lies in the preparation of the cigar. This involves moistening, cutting, and lighting the end on fire. Naiia and Strangerfriend show their own preferred ways of doing these things and also discuss variations.
Cigar Play with Naiia & Strangerfriend
Cigar Play: Preparing and Presentation