Thanks for Your Support
Become a member or log in to watch this video.
---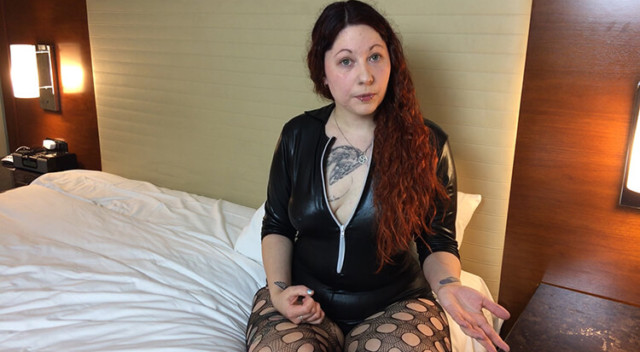 If you're going to be exploring chastity as a long-term style of play, there are issues of hygiene that need to be addressed. Tisiphone explains several tools and methods for cleaning when you have a cage on your genitals, and helpfully explains some of the challenges involved as well as how to compensate for them. Finally she talks about some of the effects that chastity play can have on health, especially where the prostate is concerned.
This video is closed-captioned for the hearing impaired.
Chastity Play with Tisiphone
Chastity: Hygiene