Thanks for Your Support
Become a member or log in to watch this video.
---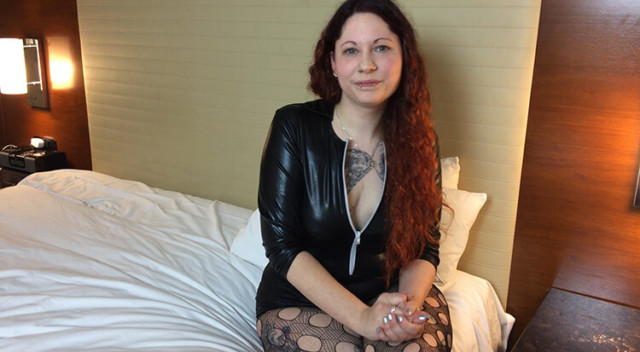 Now that we know the equipment, the safety concerns, and why people do it, Tisiphone dives into the how of chastity play. She gives many examples both short-term and long-term, and talks about how chastity might work in with other kinks such as power exchange (but doesn't have to!). She also encourages people to involve multiple partners in the chastity experience. The more the merrier!
This video is closed-captioned for the hearing impaired.
Chastity Play with Tisiphone
Chastity: Ins & Outs – the Meat!