Thanks for Your Support
Become a member or log in to watch this video.
---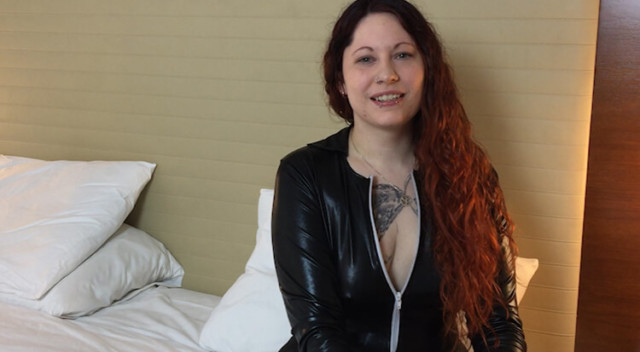 "The sky's the limit!" That's how Tisiphone describes chastity play, and in this first clip of the series she thoroughly examines the various ways that people can enjoy this kink (and related kinks such as orgasm control and tease and denial). The conclusion is that this is one of the ways to play with the lowest barrier to entry – anyone, any time, and even at any distance can enjoy chastity as a hot part of their sexuality.
This video is closed-captioned for the hearing impaired.
Chastity Play with Tisiphone
Chastity: Introduction