Thanks for Your Support
Become a member or log in to watch this video.
---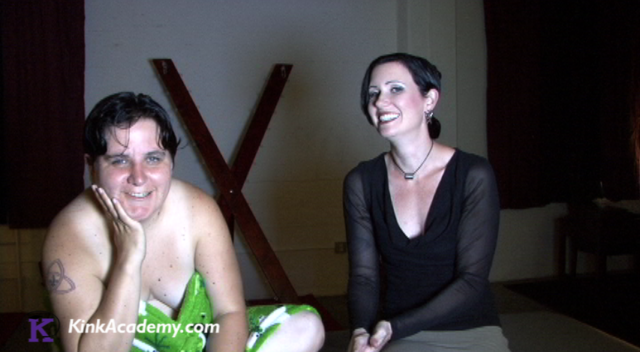 In Part 2, Shae and Sam talk more deeply about the kind of trusting relationship necessary to play with this level of sensory deprivation. They also talk with Princess Kali about the kinds of toys used and how what they did in the scene is not a beginner-level kind of play.
Sensory Deprivation on a Budget
Sensory Deprivation on a Budget: From the Other Side, Part 2