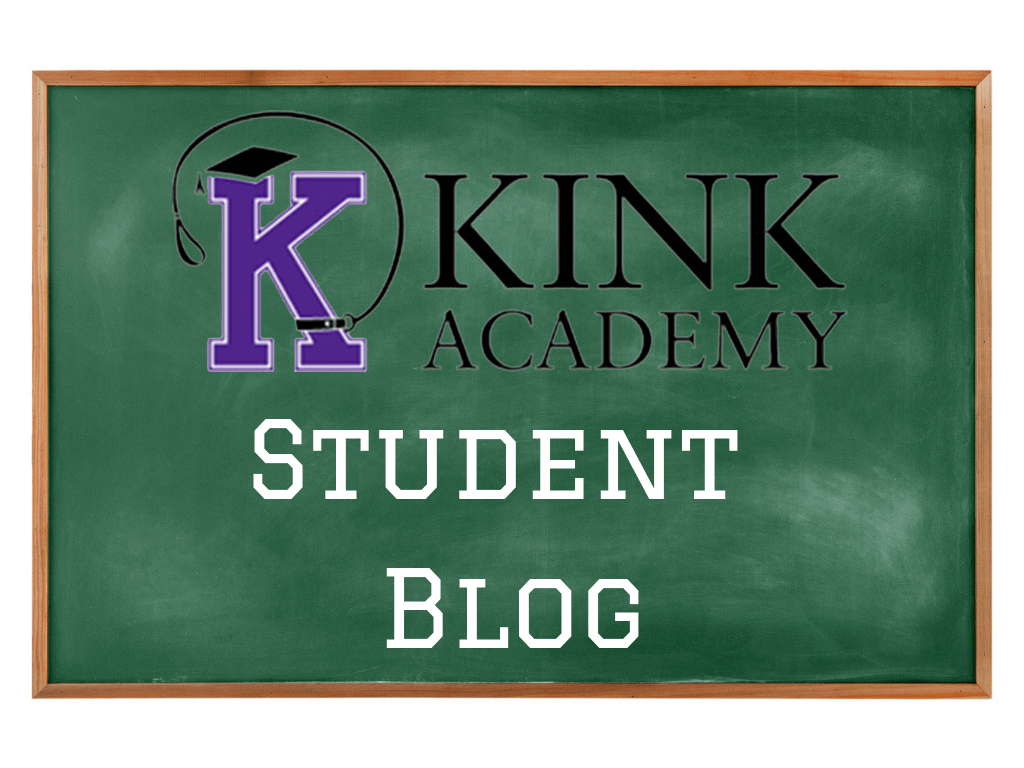 Blowjobs. They used to be the bane of my sexual submission. I hated giving them, I wasn't very creative and dreaded his orgasm and having to do something with his semen. Now, I'm so much better at them and I don't dread them like I used to. I still can't stomach semen, but I'm sure I can work on that as well.
From my previous post, you'll know I watched a few videos on the basics of blow jobs on Kink Academy and in the videos I picked up a few new tricks. I was eager to try them out, and it was obvious that KnyghtMare wanted me to try them out to; I mean who wouldn't? I sat down in front of him and let him know I'd like his feedback, for academic purposes of course, on each new technique as I try them.
I started out with the hand techniques I know and ones I had just seen on the videos. There was a hugely favorable response to the twisting stroke and I'll be definitely adding that to my fun list! KnyghtMare said he loved seeing both of my hands around his cock (perhaps it's a ego thing) and I liked watching his eyes roll back into his head.  Slapping his cock he said was okay as a low sensation thing, but not so good when he was really turned on. I guess I'd consider it a foreplay move.
Digging into the mouth techniques were a lot more fun for both of us. My new favorite move will have to be using my tongue more. I told you I was a boring blow job giver before these classes! The first I called my lollipop tongue. This is described in the video as laying your tongue flat and licking. It's how I lick a lollipop so that's what I'll remember it as. The second tongue move I named the soft serve ice cream tongue. That's more of a pointed tongue licking. Trying these tongue movements while his cock is in my mouth resulted in moans and groans.
If you have a palette ridge like I do you can rub the head of his cock on that by pressing your tongue against it from the bottom. Quite the favorable response and relatively easy to do. I had to be careful of my teeth and only did that on the up stroke. I wouldn't want to hurt him!
Sucking has rarely been anything I actually do, and yet it's called sucking his dick, right? Why didn't I think of that before? I guess I thought I'd suck too hard or something. So, when the video suggested giving it a try I was right there. Sucking on the up stroke was a lot easier and he liked it when I had more than the head of his cock in my mouth at the time.
All in all, I learned a lot about why my blowjobs have been so gosh darned boring to begin with and I'm amazed at how patient KnyghtMare has been with me through now. I can't believe how much I thought I know, and realized that I didn't know at all. KnyghtMare has always been the type to guide and direct so I thought that I had pleasing his dick down to a science. Now I realize that's just not the case. He's more than thrilled with the new education I'm getting and we both look forward to better fellatio sessions.
My next bit of homework will be to watch the advanced blow job videos and employ those into my blow job service.  I can't wait to be able to say that I give ultimate blow jobs! (KM can't wait either.)
–lunaKM
More from lunaKM's Blow Job Course
lunaKM is a stay-at-home full-time submissive in a D/s relationship. She has been writing about her personal submission since 2003 and is editor of Submissive Guide – submissiveguide.com, where self-help and submissive exploration are emphasized for novice and experienced submissives alike. Read her Introduction on Kink Academy. You can contact her on FetLife – @lunaKM, Twitter @lunaKM or via email at knyghtmares.luna@gmail.com.