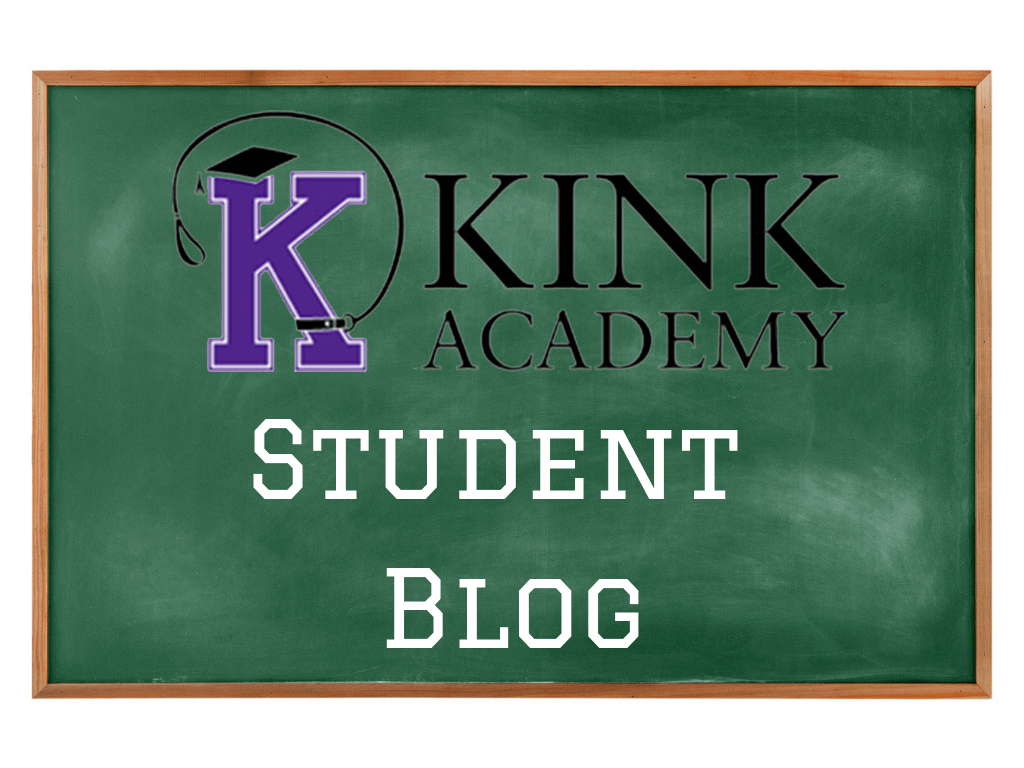 The past three months have been amazing as far as my sexual development. In the first few days I explored the site up and down finding topics that I'd love to learn about and play around with with KM. Then he tied my hands behind my back. He was not going to watch the videos with me; I was the student so I had to go about the learning. So, with the new information I went searching the site again and I'm pleased that even someone going at it alone can find a lot of wonderful videos with things you can do yourself.
My favorite learning course was the Blow Job series that I did. It has served me well and I'm getting better and better at my skills with my mouth. Just a couple years ago I would have told you I hate blowjobs, but now I'm liking them and finding ways to enjoy pleasuring KM in that way. I think he's enjoying it too (wink).
The Holistic sexuality series, while interesting, hasn't all stayed with me. I'm still very vocal, but my breathing isn't as focused. I'm finding it to be distracting from the activities on occasion. So, I love the sounds and how they make me feel but the breathing really didn't get me going enough to want to hang onto that skill.
Exploring corsets has been a love of mine since I figured out I was kinky. While it will take awhile for me to be comfortable in one because of my size I loved learning about their construction, the styles and ways to wear and care for them. One day I'm sure I'll have the guts to wear my corset out of the bedroom.
Following that was G-spot play, which were videos posted during the semester that I absolutely loved. I admit to watching them more than once, and coming to realize that I squirt in what is called a flood rather than a stream. Awesome I think. The demo was very instructional and hot and has helped me talk to KM during a g-spot play session about what feels good, where to move his fingers/toy and how to sense the changes in my pleasure.
I didn't quite get so enamored with the exercise videos for submissives as I thought I would. Although watching someone exercise in the nude was definitely worth watching! To me it just seemed like any good cardio/strength training regimen would work in the same way. Ah well, to each their own.
Ms Kali's presentation on humiliation really got me thinking about what ways KM uses humiliation in our play and the verbal humiliation that always gets my juices flowing. The ideas flowing through me now will some day fall off my lips and to KM's ears. And the delicious torment will be all mine to blame if he chooses to act on it. That sends a bit of thrill on it's own. Oh and if all presentations at events are like hers, I can't wait to start attending them.
Lastly, I explored face slapping. For most people this is considered a taboo form of play, akin to domestic abuse in it's relationship to modern culture. From the day that I asked KM to slap me I've been in love with the intense feeling and the subsequent emotions I get. I'm hoping for more fun on that front and have also begun looking for leather gloves for KM's huge hands. Not only will he probably like them for face slapping, but spanking as well. Double yum!
All in all I had a fantastic semester. I intend on asking for a subscription after we get married (all spare money goes to that ATM). It's a fantastic tool and I love that I feel like I'm at an event without leaving home. It's worth the price tag and you will never leave empty handed. I've only just scratched the surface in my 3 month semester. Imagine what you can learn in a lifetime on this site!
lunaKM is a stay-at-home full-time submissive in a D/s relationship. She has been writing abouther personal submission since 2003 and is editor of Submissive Guide –submissiveguide.com, where self-help and submissive exploration are emphasized for novice and experienced submissives alike. Read her Introduction on Kink Academy. You can contact her on FetLife –@lunaKM, Twitter @lunaKM or via email at [email protected]