Thanks for Your Support
Become a member or log in to watch this video.
---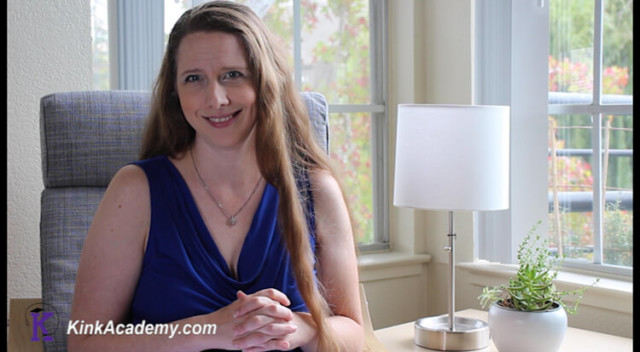 You dont have to jump right into the deep end when you're starting to try erotic humiliation play. There are multiple entry points for this kind of play. Princess Kali talks about various levels from simple mocking and teasing thru humiliation and all the way through heavy degradation. Using clear examples she also lays out the ways you can ensure this stays fun and sexy.
Erotic Humiliation
Erotic Humiliation: Different Levels of Intensity