Thanks for Your Support
Become a member or log in to watch this video.
---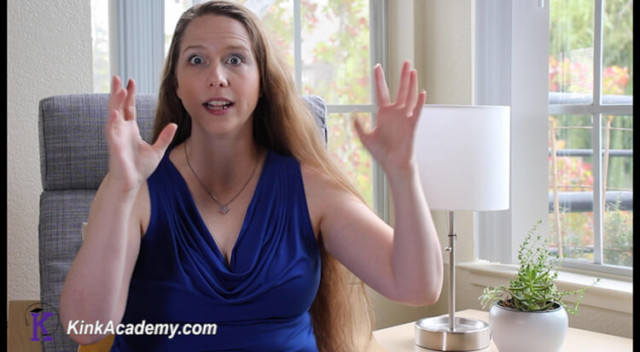 In this clip Princess Kali busts the myth that people who enjoy erotic humiliation are some how less competent or have some kind of mental problem. In fact, the physical reaction to humiliation is very similar to arousal already, and the interaction can also be a powerful way to create attention, trust, and intimacy with your partner.
Erotic Humiliation
Erotic Humiliation: Why do people enjoy it?