Thanks for Your Support
Become a member or log in to watch this video.
---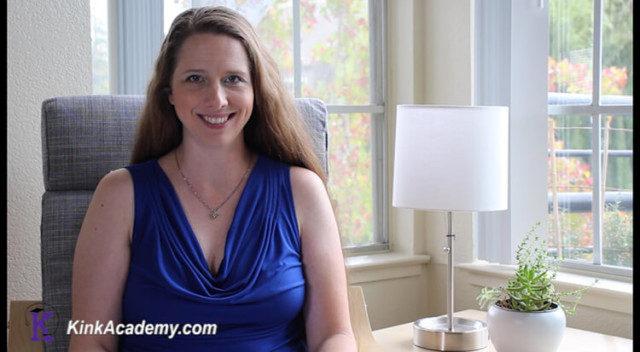 Are people who enjoy erotic humiliation broken or somehow mentally ill? Is it just "payback" for past traumatic experiences? Princess Kali breaks down these and other stereotypes that can sometimes get in the way of being able to enjoy this kind of play. She points out the ways this is just as consensual and stimulating as any other kink, just in a more psychological than physical way. Finally, she lays out some of the other obstacles such as access to community or suspension of disbelief that can make it more difficult to enjoy your erotic humiliation scene.
Erotic Humiliation
Erotic Humiliation: Stereotypes