Thanks for Your Support
Become a member or log in to watch this video.
---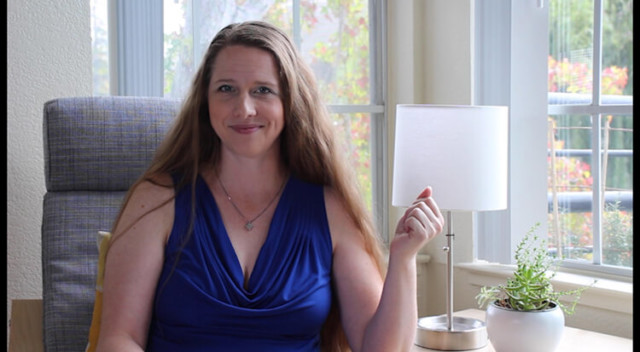 When it comes to humiliation play, you're deliberately playing with the sensitive parts of the human psyche. Princess Kali explains in this clip that can mean that it's not going to be "if" you trigger something, but more likely "when." Fortunately there are ways to prepare for what to do in that situation so that it might not even have to interrupt the play. Then again, when things go right, that's when you need an "aftercare" plan, and she lays out the basis for that as well.
Erotic Humiliation
Erotic Humiliation: Trigger Plans & Aftercare