Thanks for Your Support
Become a member or log in to watch this video.
---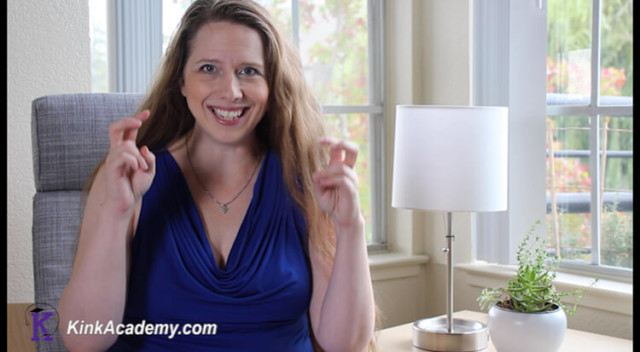 "Arousal that is attached to traditionally negative experiences." That's the definition of erotic humiliation as Princess Kali explains it at the start of this detailed series talking about all aspects of this particular kink. She uses specific examples of the way words like "slut" can be re-contextualized and turned into a fantastic way to play and connect.
Erotic Humiliation
Erotic Humiliation: What Is It?