Thanks for Your Support
Become a member or log in to watch this video.
---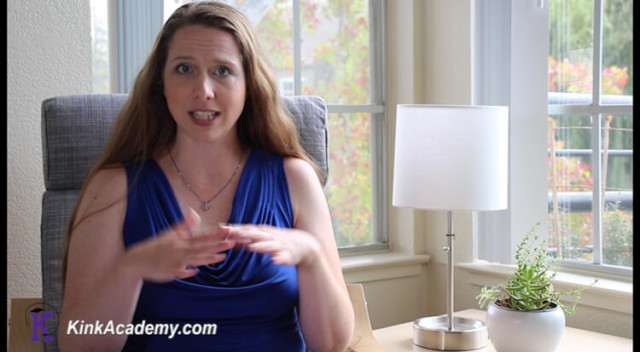 "What is the goal feeling?" That's the primary purpose of negotiation before a scene involving humiliation and degradation. The process, though can be a little complex – this is why Princess Kali recommends using something like her "humiliation play starter deck" or her workbook. But simple questions like "What were you thinking about the last time you masturbated?" along with followup questions can give both partners a great idea of how to start.
Erotic Humiliation
Erotic Humiliation: Negotiation