Thanks for Your Support
Become a member or log in to watch this video.
---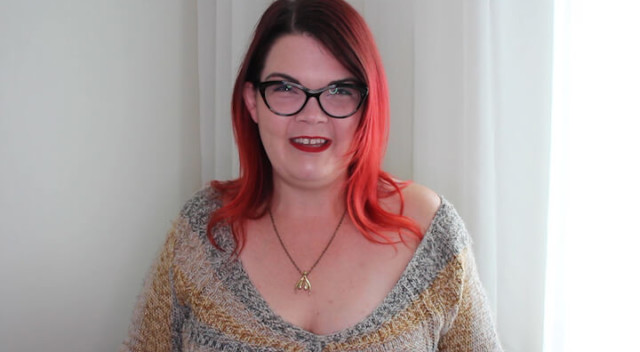 Now we get to the part JoEllen Notte thinks of as the "feelings" section. How can depression – and the medications used to treat it – affect how you feel about sex? The answer is pretty nuanced, and she explains how it's important to make very conscious decisions about the sex you do or don't have. JoEllen also explains an idea she calls the "sexual skeleton key" that can be an effective tool for getting the sex you want.
This video is closed-captioned for the hearing impaired.
Sex & Depression
Sex and Depression: How Emotions Impact Your Libido