Thanks for Your Support
Become a member or log in to watch this video.
---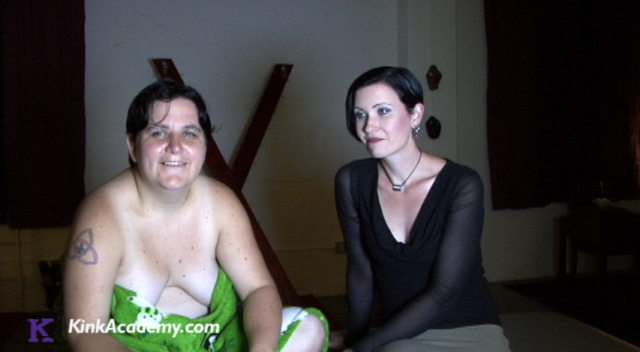 In Part 1, Sam, Shae's bottom for this series, talks about how the different stages of the Sensory-Deprivation-on-a-Budget felt. It was the first time she'd been this intensely cut off from the world, and she talks frankly about it felt both physically and psychologically. With Princess Kali asking questions as well, the three enjoy the afterglow of the scene.
Sensory Deprivation on a Budget
Sensory Deprivation on a Budget: From the Other Side, Part 1