Thanks for Your Support
Become a member or log in to watch this video.
---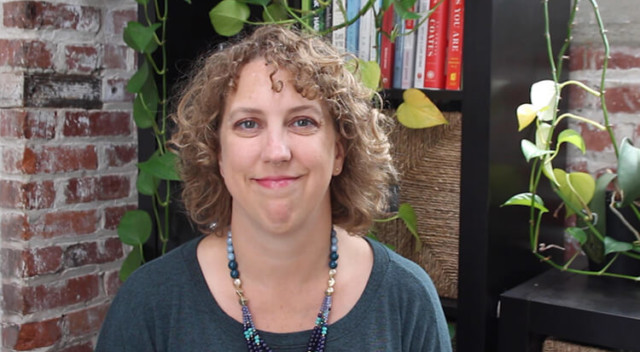 It seems like a pretty innocuous question: 
Is this ok?
While Marcia grudgingly acknowledges that it's better than not checking in at all, she also flat out states: 
"OK" is a sad, low standard for your sex life.
Instead she offers some other ways to look at the experience, and in future clips she'll tell you 
exactly 
what you can say instead.
This video has been close-captioned for the hearing impaired.
Consent with Marcia B.
Why "Is this OK?" is the WORST Consent Question to Ask