Thanks for Your Support
Become a member or log in to watch this video.
---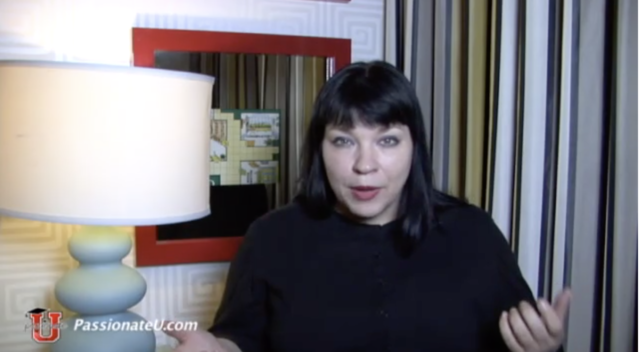 Ducky reminds you in this clip that men aren't from Mars, women aren't from Venus – we're all right here on Earth, and there are fewer differences between us than you'd think. In fact, one out of every two thousand babies is born "intersex" – with both sexual characteristics. She outlines just how similar men and women are, and also how the minor differences result in some pretty significant changes in how each sex gets aroused. Erectile tissue is the key, and Ducky talks about it in depth to give you a better understanding of the anatomy of desire.
Amp it Up
Amp It Up: Anatomical Differences