Thanks for Your Support
Become a member or log in to watch this video.
---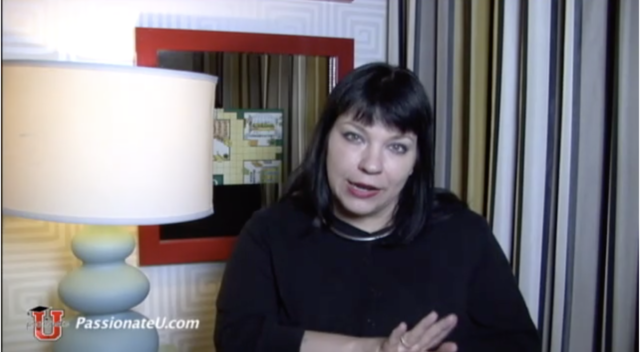 Next in her series Ducky tackles a common problem with long-term relationships: falling into the same old habits sexually. She explains the basic human psychology behind why we slip into a routine with our sexuality, even if that's "tonight we're going to do it on the chandelier
again
". A rut is a rut, and if you're looking to change things up a bit Ducky has some solid suggestions you can try out right away.
Amp it Up
Amp It Up: The Rut