Thanks for Your Support
Become a member or log in to watch this video.
---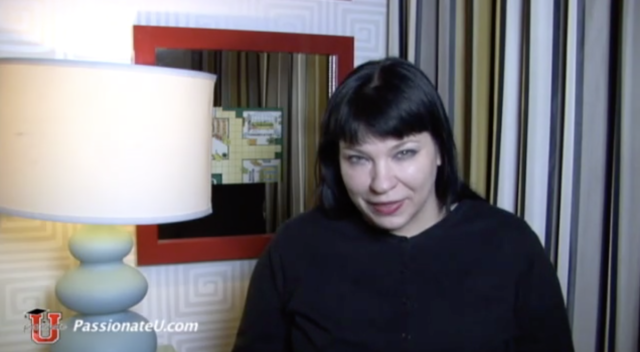 In a hyper-connected and "quantified self" society it's easy to try and judge our own sex drives by what we think other people are doing. Ducky's here to say that's not a good idea. Averages do not give a realistic picture of what is actually going on in everyday life, and every person's libido goes through cycles of increased or decreased activity. She explains that it's possible to love both your own cycle of desire and your partner's, and know that whatever your desire level is, it is part of you and not a judgement on anything else.
Amp it Up
Amp It Up: Sex Drive