Thanks for Your Support
Become a member or log in to watch this video.
---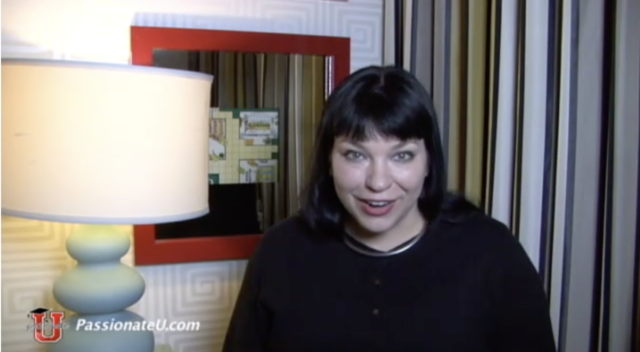 Communication is both one of the most essential and most difficult parts of a sexual relationship. Asking for what you want – or explaining to a partner how what you want may have changed – can be a tricky process. Ducky has some solid suggestions for how to make it easier and even fun, bringing flirtation into the process and helping you really get what you want out of your sexual relationship.
Amp it Up
Amp It Up: Asking for What You Want