Thanks for Your Support
Become a member or log in to watch this video.
---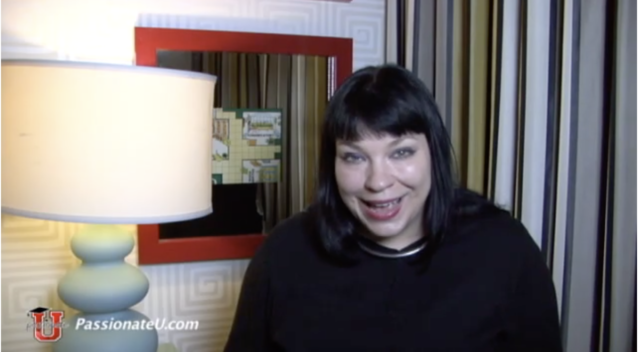 Ducky often asks her audiences if anyone has ever received a compliment on their cock, their pussy, some intimate part. The reactions are often shocked, but there are a few people…and they always say it made them feel great. Ducky suggests in this clip both the reasons and the ways to affirm for your partner the things you like about them. After all, she says, if you don't, who will?
Amp it Up
Amp It Up: Compliments